Eyewear That Screams "You"
Gone are the days of embarrassing or uncomfortable glasses! More people than ever are embracing their eyewear, using it to highlight their personality and show the world who they are.
At Lemon Grove Optometry, we know that it's not only important that you feel comfortable and confident in your eyeglass choice but that your glasses work the way you need them to. Our optical team knows exactly how to help you find the eyewear that will bring you to life.
Frames
From acetate, plastic, and metals, frame technology has advanced so much over the years. Manufacturers are focused on ensuring their frames are aesthetically beautiful, strong, comfortable, and flexible. We carry a large selection of designer frames in various materials that suit all budgets.
When helping you choose the perfect pair of frames, we'll take your lifestyle into account, as it plays a large role in what will work best. Children will likely require something durable and easy to wear, or those with active lifestyles will want something resistant to breaks from hits and falls.
We even carry frames for those with allergies! Hypoallergenic materials include acetate, titanium, and stainless steel.
Don't worry if you're a bit overwhelmed. Just tell our team what you need, what you're looking for, and what price point you prefer, and they can narrow down the selection.
Lenses
Even more important than frames are your lenses. They do the heavy lifting of helping you see clearly. Choosing the right lenses for you can be even more overwhelming than finding frames that suit you. But don't worry! Our optical team knows everything there is to know about lenses and can help you navigate the world of lens technology.
At Lemon Grove Optometry, we carry a large selection of lenses designed to give you unprecedented clarity of vision:
We can also add a coating to your lenses, like anti-reflection, anti-scratch, and UV coatings. If you're looking for something specific, please mention it to our team!
We're excited to help you find your favorite pair of glasses! Please call us to book an appointment or drop in to check out what we have.
Check Out Our Selection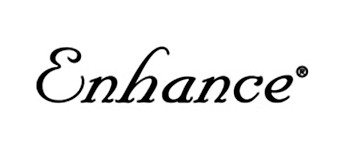 Enhance
See and look vividly. Each pair of Enhance spectacles is sleek and stylish, made out of lightweight yet durable materials. Accent your face with thin or bold frames, for a look that's you, enhanced.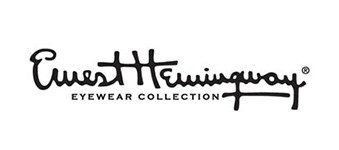 Ernest Hemingway
A vintage-inspired look full of tortoiseshell patterns, colorful crystal, and riveted designs. Choose from familiar shapes, like cat eyes, that nod to the glamour of the 1950s. The classic look is refurbished and appeals to today's youthful culture who identifies with the legendary Hemingway lifestyle.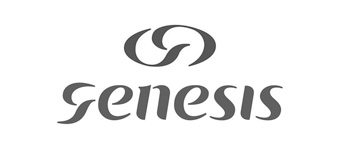 Genesis
The Genesis Optical Collection is a sub-brand of Altair Eyewear. Genesis eyeglass frames feature best-selling silhouettes and colors. Their clean, classic styles are designed with simplicity in mind. With a focus on refinement, Genesis eyewear blends functionality, affordability, and fashion into each frame.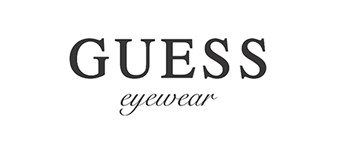 Guess
GUESS was established by the Marciano brothers, who, in 1981, left the south of France in pursuit of the American dream. Inspired by a European influence, the Marciano's put their innovative touch on the apparel industry, redefining denim and eyewear. Guess, and their large array of sunglasses symbolize a young, sexy, and adventurous lifestyle.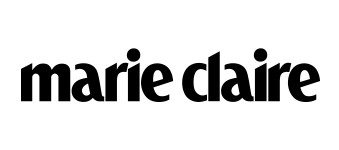 Marie Claire
Fashion and function are melded perfectly in the elegant frames from Marie Claire. Find your unique look by the editors at Marie Claire magazine. Everything you expect from fashion editors, this eyewear is chich, confident, and offers a certain je ne sais quoi. Choose from bright colours, fun patterns, or sleek solids.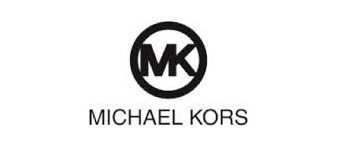 Michael Kors
Available in both optical and sun, the Michael Kors Eyewear Collection ranges from cat-eyes to aviators and from oversized to understated. Innovative materials like reflective lenses and one-of-a-kind tortoise acetates with details like the brand's signature logo charm and chain-link detail. Each pair is irresistibly chic, evoking the brand's unique sensibility and incorporating rich accents from the designer's runway collections.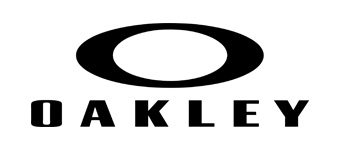 Oakley
Oakley invents each new product with a design philosophy called sculptural physics: the discipline of solving problems with science and wrapping them in art. Supported by an infrastructure that includes the latest tools of technology, Oakley engineers and artisans continue to expand the company's array of product categories.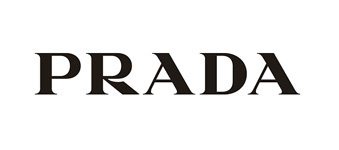 Prada
Innovation is at the core of Prada's success, with no sector escaping the Group's avante garde approach. Prada casts its creative eye beyond the boundaries of fashion, including art, architecture, cinema and culture as a key reference to the brand's core values. Prada eyewear is exemplary of the company's well maintained and well-deserved status associated with the brand.
Come See What We're All About
Want to see what we're all about?
We are located on Broadway in Lemon Grove across the street from Miss Donuts and a couple doors east of El Pollo Grill.
Where to park?
Parking is available in the large lot in front of our practice, which also has many accessible parking spots!
Our Address
7850 Broadway

Lemon Grove

,

CA

91945
Contact Information
Hours of Operation
Monday

:

9:00 AM

–

5:00 PM

Tuesday

:

8:00 AM

–

5:00 PM

Wednesday

:

8:00 AM

–

5:00 PM

Thursday

:

8:00 AM

–

5:00 PM

Friday

:

9:00 AM

–

5:00 PM

Saturday

:

Closed

Sunday

:

Closed
Tuesday to Friday – closed for lunch from 12 to 1