Gain Clarity & Freedom with Contact Lenses
Contact lenses are an excellent and popular alternative to eyeglasses. There's such an impressive selection of contact lens types that there's likely something to suit every budget, ocular need, and lifestyle.
Contact lenses sit directly on the eyes, so they require a bit more preparation and adjustment than glasses do. But they come with so many benefits that many patients find this adjustment worth it. If you've been thinking about trying contacts, why wait? Call our team at Lemon Grove Optometry to book a comprehensive contact lens exam and fitting. We'll help you find a clarity of vision you never imagined possible!
How Contact Lens Exams Are Different
The Exam
A contact lens exam is similar to a routine eye exam but with a few extra steps. Just like your regular eye exam, your optometrist will update your prescription (but specific to contact lenses) and assess your overall eye health. They'll specifically look for health issues that may interfere with the comfort of your contact lenses.
Some factors that may inhibit with your ability to wear contacts include:
Frequent eye infections
Eye allergies
Live or work in a dry, dusty, or smoky environment
Even if you have an eye condition, there may be a specialty lens available to help you see clearly. After all, 90% of patients who want to wear contacts can!
The Fitting
Properly fitted contacts are comfortable, clear, and safe. A contact lens fitting involves a series and tests and measurements to ensure you receive the best fitting contacts for your eyes:
Corneal Curvature: The cornea is the clear dome on the front of your eye. Its curvature is measured to determine the best style and fit of lens for your unique corneal shape.
Pupil and Iris Size: These measurements are especially useful for fitting specialty contact lenses, like gas-permeable lenses.
Tear Film Evaluation: A tear film evaluation will help your optometrist determine if your eyes produce enough tears to keep them hydrated with contact lens wear. Dry eye disease can make contact lenses uncomfortable.
Once we narrow down your contact lens options, we'll make a decision based on your preferences and lifestyle choices before sending you home with a trial pair. After a couple of weeks, we'll bring you in for a follow-up exam to assess how your eyes are adjusting to contact lenses.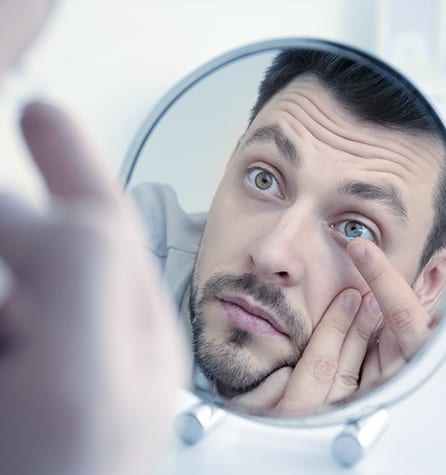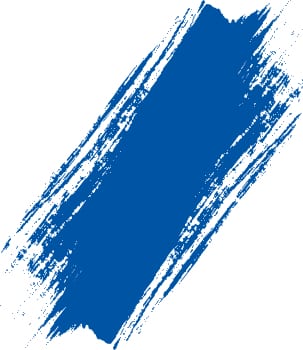 Caring for Your Contact Lenses
Contact lenses do come with some risks. To lower your chances of infection, it's important to properly handle and care for your contact lenses.
How you care for your lenses depends on what type they are. Regardless of the style, however, every lens requires thorough, regular cleaning and proper storage.
Follow all instructions given by your optometrist and the lens manufacturer, buy sterile, commercially-prepared saline solutions, and only handle your contact lenses with clean, dry hands. Your optometrist will make sure you know how to care for your lenses and will go over all the specifications with you during your fitting.
If you're excited to try contacts, we're excited to help! Call us today and book a contact lens exam and fitting.
Our Brands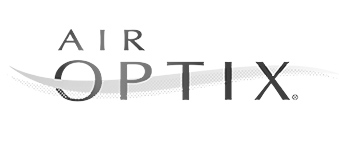 Air Optix
Utilizing silicon hydrogel technology, Air Optix contact lenses are well known for comfort and oxygen permeability. They are available in a variety of prescriptions and varieties, including toric lenses.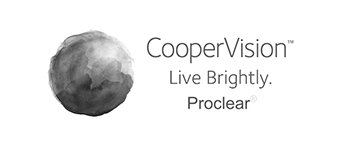 CooperVision Proclear
Proclear by CooperVision are a line of daily-disposable contact lenses with options available for nearly every corrective lens prescription need, including options for astigmatism. Designed in USA, they feature Phosphorylcholine, a material that attracts water and encourages healthy eye hydration.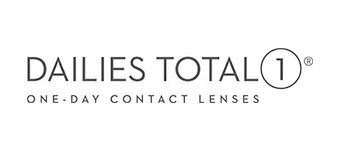 Dailies Total 1
Excellent comfort until the end of the day with breathable construction. This lens is designed to provide a surface that's over 80% water, mimicking the same as the surface of your eye. Dailies Total 1 provide a new era in daily disposables.
Come See What We're All About
Want to see what we're all about?
We are located on Broadway in Lemon Grove across the street from Miss Donuts and a couple doors east of El Pollo Grill.
Where to park?
Parking is available in the large lot in front of our practice, which also has many accessible parking spots!
Our Address
7850 Broadway

Lemon Grove

,

CA

91945
Contact Information
Hours of Operation
Monday

:

9:00 AM

–

5:00 PM

Tuesday

:

8:00 AM

–

5:00 PM

Wednesday

:

8:00 AM

–

5:00 PM

Thursday

:

8:00 AM

–

5:00 PM

Friday

:

9:00 AM

–

5:00 PM

Saturday

:

Closed

Sunday

:

Closed
Tuesday to Friday – closed for lunch from 12 to 1