Protect Your Vision with Personalized Care
Diabetes is a systemic disease that affects how your body produces or uses insulin. Insulin is essential for processing blood sugar into energy. Without insulin, sugar remains in your blood and can damage your organs, blood vessels, and nerves.
Your eyes are especially sensitive to high blood sugar levels. If your blood sugar levels remain too high for too long, you can develop eye complications that range from blurry vision to blindness. An annual eye exam with your optometrist is a crucial tool for preventing this from happening.
With regular eye check-ups and a close relationship with your dedicated healthcare team, many patients only experience minor eye disorders related to their diabetes. At Lemon Grove Optometry, we use advanced diagnostic technology that gives us a comprehensive view of your eye health, allowing us to diagnose diabetic eye diseases earlier and more accurately.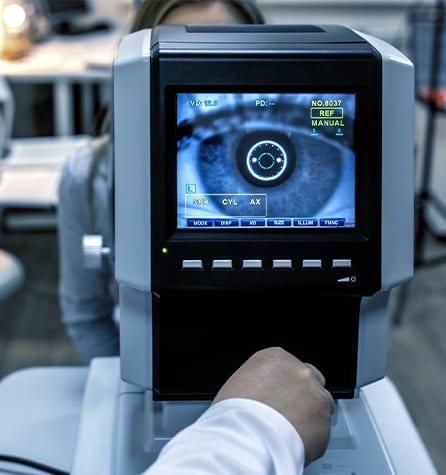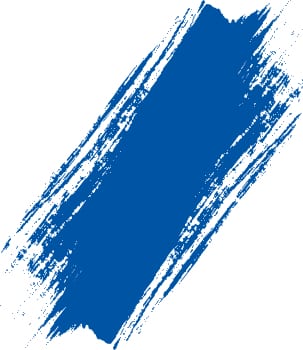 Detecting, Diagnosing, & Treating Diabetic Eye Disease
Early diagnosis and careful monitoring are essential for preventing vision loss from diabetes. With our industry-leading, advanced technology at Lemon Grove Optometry, we can detect and diagnose various eye diseases earlier and more accurately.
We offer dilated eye exams with advanced technology to our patients with diabetes. Most patients with diabetes require annual exams, but if you have an eye disease, you may need to visit us more often so we can monitor your condition.
Regular eye exams with your optometrist give them the best chance of noticing even the smallest changes in your eye health. Many eye diseases advance with no early symptoms, with some symptoms only appearing during advanced stages of the disease. If you notice any of the following issues, please call us immediately:
Blurry vision
Wavy vision
Frequently changes in your vision (even from day to day)
Vision loss
Poor color vision
When you have diabetes, it's important to have a healthcare team you can trust. We at Lemon Grove Optometry are devoted to being an integral part of that team. Trust us with your eye care, and please book your diabetic eye exam today.
Come See What We're All About
Want to see what we're all about?
We are located on Broadway in Lemon Grove across the street from Miss Donuts and a couple doors east of El Pollo Grill.
Where to park?
Parking is available in the large lot in front of our practice, which also has many accessible parking spots!
Our Address
7850 Broadway

Lemon Grove

,

CA

91945
Contact Information
Hours of Operation
Monday

:

9:00 AM

–

5:00 PM

Tuesday

:

8:00 AM

–

5:00 PM

Wednesday

:

8:00 AM

–

5:00 PM

Thursday

:

8:00 AM

–

5:00 PM

Friday

:

9:00 AM

–

5:00 PM

Saturday

:

Closed

Sunday

:

Closed
Tuesday to Friday – closed for lunch from 12 to 1