Eye Exams Are Essential for Preventive Healthcare
Your routine eye exam does more for your overall health than just update your eyeglass prescription. Did you know that your optometrist uses your exam to check your overall eye health and visual skills, look for signs of eye disease, and diagnose health risks? These aspects of your eye exam make it an essential part of preventive health care.
At Lemon Grove Optometry, every eye exam includes a series of tests using advanced diagnostic technology that lets us see your eyes in incredible detail. This unique view of your eyes' inner and outer workings allows us to detect and diagnose eye diseases and other health concerns in their earliest stages.
Our investment in this technology is our investment in your eye health, and it's one way we've established an extraordinary standard of care for the families of San Diego.
Why Are Eye Exams Important?
Many eye diseases and conditions develop with no symptoms, and you may not know there's a problem until your vision is already damaged. But your eye care team is uniquely trained in all aspects of your eyes and vision. A routine eye exam performed by a trained and experienced optometrist is the first line of defense against vision-threatening conditions.
Ultimately, an eye exam is designed to protect you from vision loss or blindness. But they're also incredibly useful for detecting and diagnosing health conditions seemingly unrelated to the eyes, like brain tumors, lupus, heart conditions, diabetes, or sickle cell anemia, to name only a few. And you'll be happy to know that many of the tests and tools we use are non-invasive, quick, and comfortable. As we age, eye exams become even more important. The leading causes of vision loss in the US are age-related eye diseases like macular degeneration, cataracts, glaucoma, and diabetic retinopathy.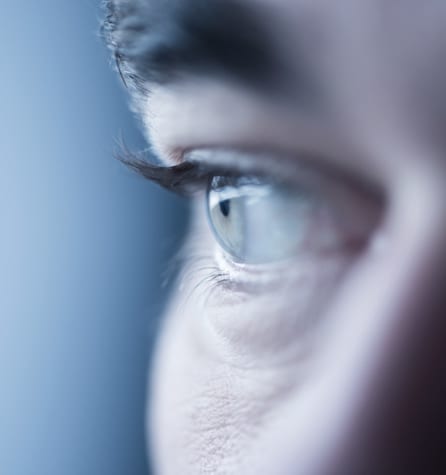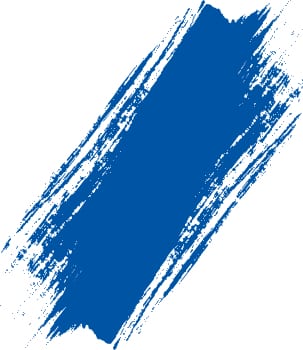 How Often Are Eye Exams Needed?
Every patient is different and has unique eye care needs. If you're a new patient of ours or you're high-risk for eye conditions, we may ask to see you every year to establish a baseline of your eye health. This baseline will allow us to spot changes in your eyes more readily, meaning we can begin treatment quicker to preserve your vision.
Ultimately, we follow the exam frequency guidelines recommended by the American Optometric Association:
Adults between 18 and 64 should undergo an eye exam at least every 2 years, or as recommended if high-risk.
Adults over 65 should undergo annual eye exams, or as recommended, if high-risk.
Patients are considered "high-risk" if they:
Preserve Your Eyesight with Lemon Grove Optometry
There's nothing more important to us than your eyes. If you're looking for informative and comprehensive eye care from a compassionate team of eye care professionals, then book your appointment with us today. We're looking forward to seeing you!
Come See What We're All About
Want to see what we're all about?
We are located on Broadway in Lemon Grove across the street from Miss Donuts and a couple doors east of El Pollo Grill.
Where to park?
Parking is available in the large lot in front of our practice, which also has many accessible parking spots!
Our Address
7850 Broadway

Lemon Grove

,

CA

91945
Contact Information
Hours of Operation
Monday

:

9:00 AM

–

5:00 PM

Tuesday

:

8:00 AM

–

5:00 PM

Wednesday

:

8:00 AM

–

5:00 PM

Thursday

:

8:00 AM

–

5:00 PM

Friday

:

9:00 AM

–

5:00 PM

Saturday

:

Closed

Sunday

:

Closed
Tuesday to Friday – closed for lunch from 12 to 1